Bepantol was used at first as an ointment for diaper rash in babies, but women soon discovered new uses for it. Most of the time is used to hydrate the skin while your function is healing. A low-cost product, easy to find and that produces many benefits.
Using Bepantol To
Hydration
According to dermatologist Ricardo Fernandes Limongi Santa Cruz Hospital in São Paulo the moisturizing effect of Bepantol is it works great side as repairman primarily from the lips, skin and mucous too. The recommendation is that three daily applications of thin layer. With a different appearance more like a cosmetic medicine has turned into two:
– Bepantol Baby: he's still a medicine (ointment) for diaper rash, used for babies.
– Bepantol Derma cream: Indicated to protect and moisturise lips, dry areas such as elbows, hands and feet, areas of friction such as thighs (women with thick thighs usually suffer from diaper rash caused by the friction between them), tattooed and shaved areas, cuticle removal, reduction of dark circles, and even is used as medication for acne.
Bepantol Derma solution: liquid version in addition to moisturize the skin, also serves. In the product box says that he has a high concentration of Dexpanthenol base product for hair treatment products and that caught the attention of women.
Below share three utilities of Bepantol and recipes for your beauty:
Bepantol for hair:
Materials needed:
– 1 Cap of Bepantol Derma Solution-the famous
Liquid Bepantol
– 3 tablespoons moisturizing cream – Use your usual cream, you already know what the ideal type for the
Your hair.
– 2 tablespoons crystal sugar or Demerara-Yes! You didn't know? Sugar is great to moisturize the hair and leave the finer yarns, great for a bit of volume.
How-to:
First wash your hair, preferably with a deep cleansing shampoo. Then mix the products above and slightly damp hair, applying the mixture all over the length of the hair, mecha the mecha.
Let the mixture acting in hair for thirty minutes using a plastic cap and rinse. A tip is to use Bepantol Derma solution like leave in a little of the liquid by spraying on hair.
Bepantol for skin:
How to use: Pour two bottle caps of Bepantol Derma solution or Liquid Bepantol within your daily moisturizing cream jar, mix and ready! Now just use normally. This measure goes for 250 ml of hydrating cream. Increase or decrease as the amount of cream. A tip is that you can use Bepantol cream replacing the liquid on a spoon and remember to mix everything very well.
Bepantol Reducing stretch marks:
Bepantol is used to stimulate the healing and regeneration of the skin and how stretch marks are formed by the skin distension many believe your use reduces the appearance of stretch marks. For this it is necessary that the Bepantol is in cream and use a very fine teeth comb.
How to use: at the time of the shower for a few minutes to pass the fine-tooth comb in the direction contrary to the stretch marks. With firm and light movements for a few minutes. Don't do this procedure with strength to not hurt the skin. After drying the skin pass Bepantol Derma cream on the area where he spent the comb and let dry naturally.
Before use Bepantol read your pure composition or any other way it is necessary to make sure you're not allergic to any of its components.
Below video of how to use Bepantol to moisturize your hair.
Gallery
Super Hydrating Drink
Source: www.proteinrecipes.com
Natural Hydration Drink Recipe for Kids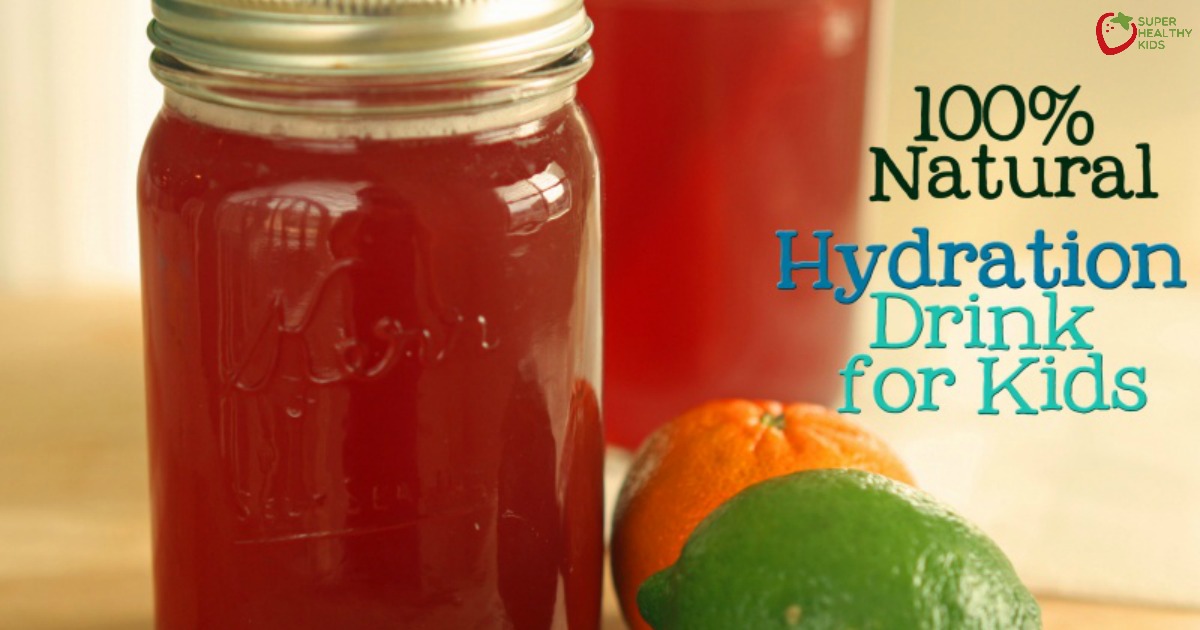 Source: www.superhealthykids.com
Natural Hydration Drink Recipe for Kids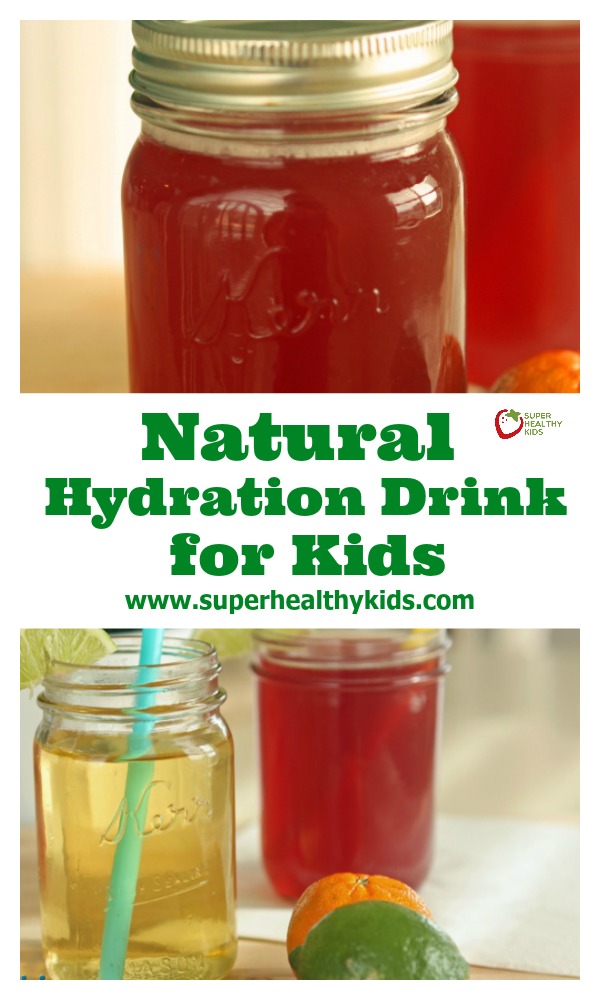 Source: www.superhealthykids.com
9 Homemade Sports Drink Recipes
Source: dailyburn.com
21 Infused Water Recipes to Up Your Hydration Game
Source: www.onecrazyhouse.com
301 Moved Permanently
Source: www.healthhomehappy.com
Hydration Tips for Runners
Source: reciperunner.com
Hydration Drink Recipe
Source: fabulesslyfrugal.com
Sports Drinks: vital for dehydration or a waste of money …
Source: www.nutritiousme.com
15 best images about HYDRATION IS IMPORTANT! on Pinterest …
Source: www.pinterest.com
Recipe For Rehydration Drink – Besto Blog
Source: bestonlinecollegesdegrees.com
Albertsons » The Importance of Staying Hydrated
Source: www.albertsons.com
Tap Into the Beauty of Infused Water
Source: blog.bedbathandbeyond.com
Hydration Drink Recipe
Source: fabulesslyfrugal.com
How Do You Stay Hydrated All Day
Source: www.vegetariancookingrecipe.com
6 Summer Foods That Keep You Hydrated (Plus Recipes …
Source: www.liveinthenow.com
Tips for Hydration + Hydrating Berry Green Smoothie Recipe …
Source: theswolechef.com
Recipe For Hydration Drink

Source: dandkmotorsports.com
Healthy hydration for children aged 4-13
Source: www.pinterest.com
Sleepy Time Hydration Balm with Juniper Berry Essential Oil
Source: simplyearth.com