African Braiding is best suited to fix hair hell-bent on not stay as we want. The type of hair that always makes success in various types of occasion and is extremely versatile because it can be used in many ways. Just a little creativity and a good inspiration to make the braid afro hairstyle and have a fantastic look.
Tips how to Use Afro
Braid
African braiding is normally made from the root into thin slivers and tight and with a little patience and asking for help to a friend you can do at home. To make your braid afro first wash and moisturize your hair well to rinse very well so you don't get cream residue. It is necessary that your hair after shampooing be resourceful, to that with the help of a friend must be well combed with a fine-tooth comb. Divide your hair the way you want and go already separating the thin slivers, always from the nearest part of the forehead pulling back towards the nape of the neck.
Take a strand and separate in 3 smaller pieces to start braiding. To get to the back of the head go joining thin locks of hair that this loose, so that follow the line of Division of wick is made with the fine-tooth comb. Go by repeating this throughout your hair. Some tend to use hairpieces to let the wires longer or to wrap together the wires a few strands of wool to give better structure the braids to facilitate finishing.
Below we share some types of African braid:
The most common are the Cornrows when well-made loose already are enough to leave a beautiful visual full of style. They tend to give weight to the wire according to the length and can fall over the shoulders with a really nice balance. In case you get tired of the visual can join them and make a beautiful ponytail.
Afro Coke for those who do not have braided hair from the root can be a good option. To do wash your hair and untangle, join them at the top of the head as if you were going to make a ponytail, pull the wires from the root and fasten with a rubber band tightly. If necessary you can use some clamps to reinforce. To avoid frizz, use a gel or pomade to keep hair right. Now there are some options, it can be a single braid that can be twisted around the elastic and stuck with clips (give preference to have the same tone of your hair not to appear). Or divide the amount of hair in 3 or 4 pieces and so braid each one separately and finally twisting them around the tail on the top of your head making a more elaborate bun. Secure the ends with clips on the inside of the bun so you don't appear.
Braided Strip is more a way to vary your look, just take a fine-tooth comb and make a Division leaving only the front, which is the one that surrounds the top of your face with approximately 3 fingers behind the forehead. To be easier to attach the rest of the hair back with a hooker. Now trance part of hair that got loose in front. Start by one end near the ear. Get a lock and pull up splitting into three equal parts. Trance by the contour of the face towards the other ear. When passing through the rest of the hair that was released go joining some of the wires as a root braid. To get the other ear all the hair that was loose in the front of the head must have been incorporated. Attach the tip behind the wires using clips and drop the rest of the hair straightening with an activator of curls, mold volume in the form you prefer.
Geometric Style is for those who like to make the braid afra in hair. Is done in the same way African braiding simple, but rather than do the traditional division, the middle or side, trance in diagonal lines, straight lines, circles, etc. According to your preference. Is a way to braid the strands composing geometric designs. Is more indicated that seek help from a friend or professional.
The 50-50 that is a favorite of the famous afro hair. A hairstyle that be wonderful in curly hairs and with much volume. The part closer to the root is braided very close to the scalp, but even a part. The ends of the hair should be loose and the volume can be worked with an activator of curls, Finisher and a fork to play all volume up in black hair.
Gallery
Solange Knowles Hairstyles in 2018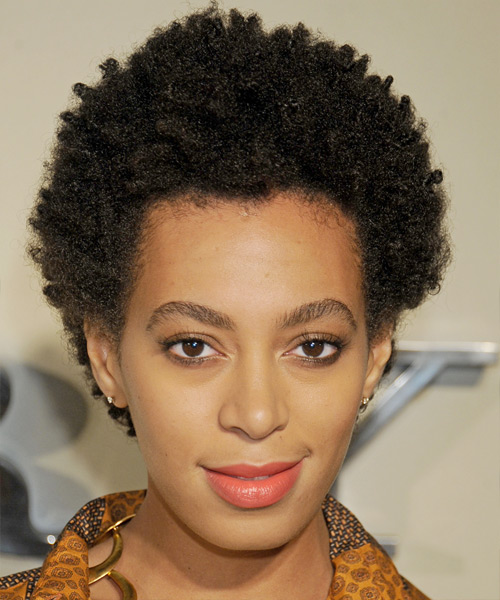 Source: www.thehairstyler.com
Gorgeous Goddess Locs Styles, Tutorials & Insider Tips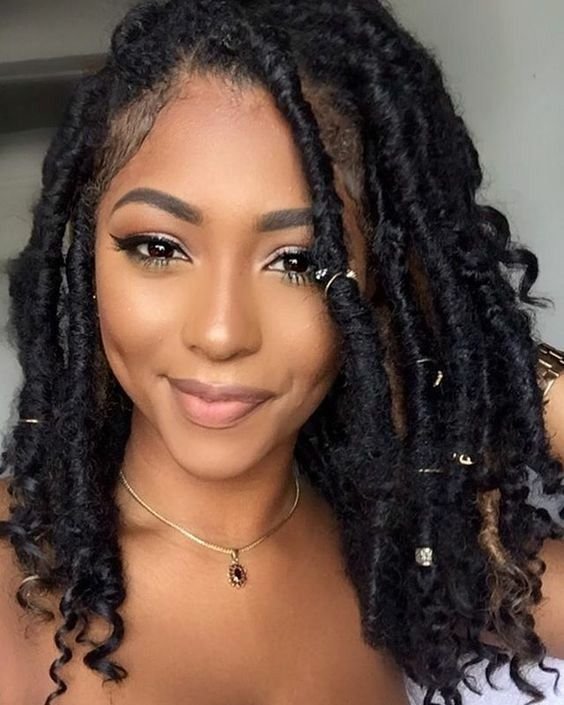 Source: hairstylehub.com
17 Hottest Crochet Hairstyles
Source: www.latest-hairstyles.com
15 best images about Hair styles on Pinterest
Source: www.pinterest.com
Get the Look: Jill Scott's Natural Hairstyles
Source: pinterest.com
pinterest: @Tomeciak | Black Hairstyles
Source: www.pinterest.com
15 Stunning Images of Fulani-Inspired Braids
Source: www.pinterest.com
Teeny-Weeny-Afro.jpg
Source: africanamericanhairstylevideos.com
Crochet braids with Marley Hair (Two Versions)
Source: veepeejay.com
17 Best ideas about Cornrow on Pinterest
Source: www.pinterest.com
17 New Dazzling Crochet Braid Styles For Black Women
Source: www.latest-hairstyles.com
Great Tips For Curly Hair
Source: www.hairstyleforblackwomen.net
25+ best ideas about African threading on Pinterest …
Source: www.pinterest.com
Top Extensions Brands For Kinky Curly Hair!
Source: www.hypehair.com
Mane Styles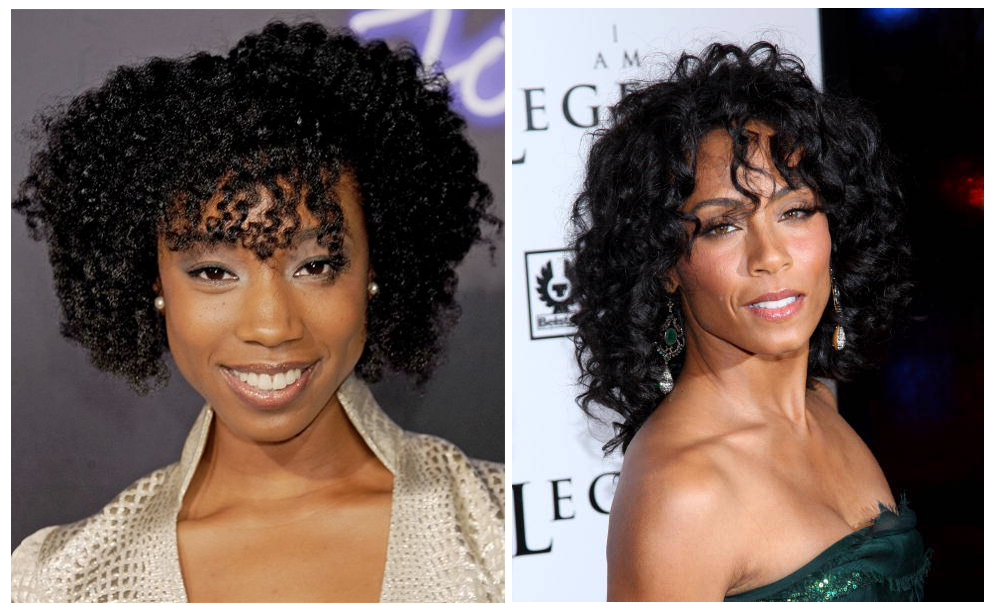 Source: mycurlymane.com
150 best Natural Hair images on Pinterest
Source: www.pinterest.com
Best 25+ Jumbo box braids ideas on Pinterest
Source: www.pinterest.com
Slick and Stylish Hairstyles for African-American Children
Source: hairglamourista.com
Singer Reesa Renee: Rockin' it Natural
Source: styledbylynne.com
Ponytail w/hair on curly hair on top.
Source: www.pinterest.com