It's not just skin that suffers in summer. Her hair also need special care. Protect them!
Raise the arm to the woman who, come the end of the summer, hasn't already noticed that your hair is more broken or, at least, different. And there are many factors that potentiate the damage capillaries.
Exposure to Sun, wind, water from the sea and the swimming pool chlorine,perspiration, the elastic loops, straps and hooks. All this together is a real attack on the health and beauty of your hair. During this season, there are many elements that can fuel the damage to your hair and most of them are our acquaintances.
The combined effects
the Sun, sea and pool water, the dry environment. But there is one factor that might not be to remember and, according to the stylist Patrick, daily aggressive washing and doing
dryings repeated is the biggest mistake '.
To see if this ritual? Believe that it contributes to increase the problems
of who complains most women when he returns from vacation, hair loss, brittle strands, parched and weak. And, if you wait so long
for the holidays, is certainly not to after the finish with a damaged.
The aggressors
It is no coincidence that the hair products are important, especially in the summer. These are ' protective properties and mending, that make washing and subsequent hydration allow the hair back from vacation with exactly the same brightness and vigour that had earlier», explains Patrick.
But, with so many products on the market, how can we know which is the right choice? According to the expert, should do a self-examination to considering various aspects like the length, thickness, colour, type of coloring or permanent.
Only then must resort to the hairdresser, dermatologist or specialist shops that can show you the most suitable product.
Strike back
Whatever your hair type, hair protection in summer must include three products: «a protector to the beach, a shampoo or cream repairman extra-soft.
In the most extreme cases, may still need to invest in a
intensive mask», which must apply at least twice a week, ' never less than 15minutes ', advises.
The application of sunscreen should be made approximately 30 minutes prior to
exposure to the Sun, because it is the time it takes, as a rule, to take effect.When it comes to shampoo, Patrick points out that should give priority to the ' soft creams and shampoos richer, with reconstructive power».
See next page: simple, easy-to-apply Solutions
Simple solutions
The dehydration process of hair is at all similar to the skin, so it is vital to apply sunscreens regularly to block the action of radiation.
It is necessary to take into account that it is not enough to wear a hat or scarf.
In addition to not protecting enough, the hat can increase excessively
the temperature of the scalp and sweat, which in your time can lead to hair loss.
This rule applies especially to wet hair that should not be suppressed for long. If you have long hair, it is appropriate that the present with a padded elastic or a hook. Avoid, however, aggressive accessories like elastic bands, rubber and springs.
6 basic rules
Prefer soft and quality products
Avoid washing your hair every day
Bet on hair sun protection
Do not use masks as if they were creams
Moderate use of the dryer
Whenever I get out of the pool, pass the hair for fresh water before bed in the Sun
Gallery
Duel in the Sun
Source: way2enjoy.com
Dark souls 2 UUW PVP Red Rusty's (Red rust Scimitar/Sword …
Source: www.youtube.com
Yami Bakura – Yu-Gi-Oh! Duel Monsters
Source: www.zerochan.net
Jennifer Jones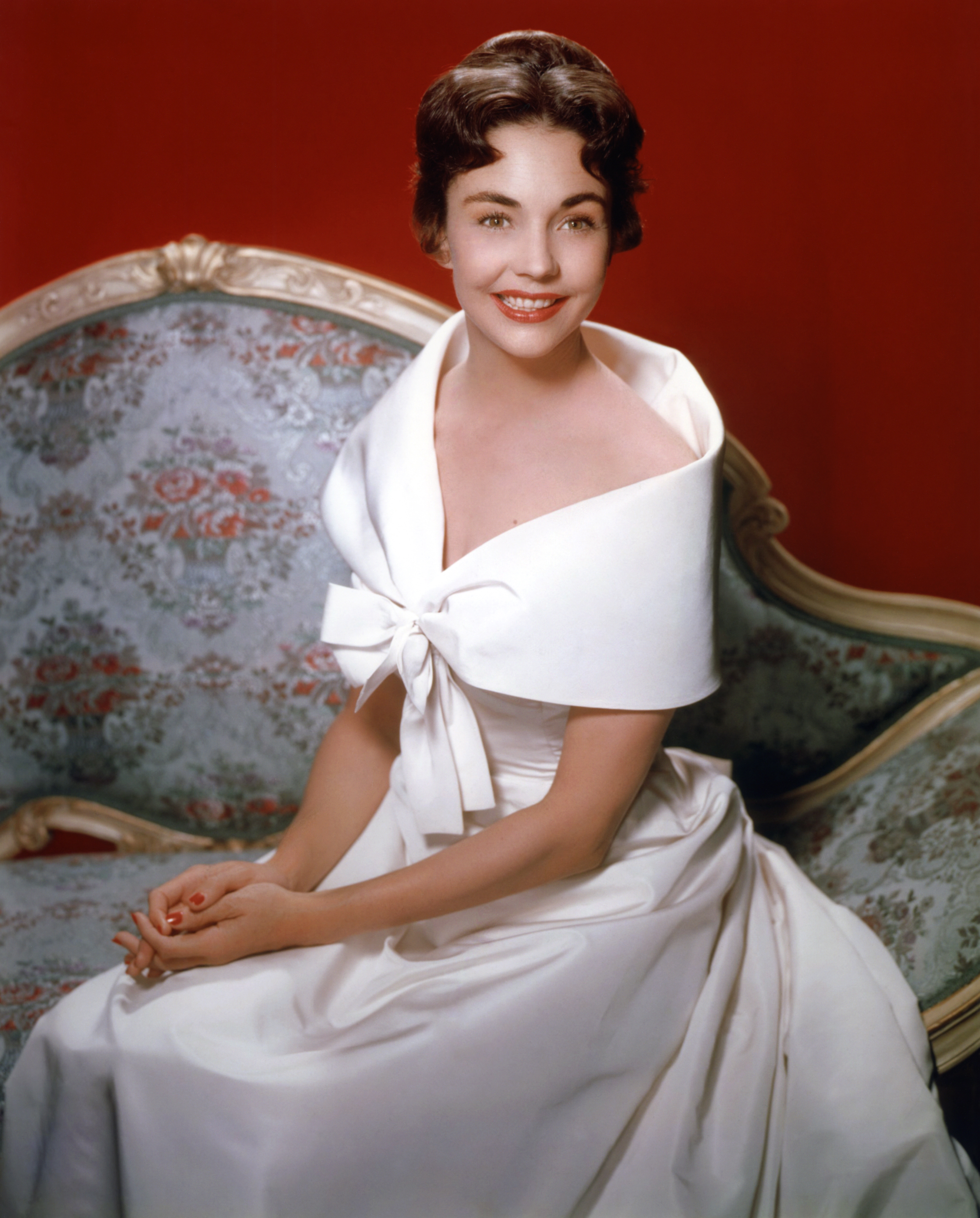 Source: www.doctormacro.com
Wizard101 Sun Serpent Spell Quest Video Fire School Level …
Source: www.youtube.com
JOHN DEERE 7R LS17
Source: www.modsls17.com
Trump Turnberry Deals & Offers
Source: www.luxuryscotland.co.uk
Bang! The Bullet!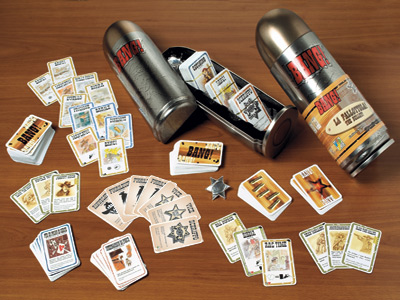 Source: boardgaming.com
Why did Arjuna wash Karna's feet?
Source: www.speakingtree.in
Solar PV Tracker
Source: www.eco-energ.co.uk
Five-times Oscar-nominated actress Jennifer Jones dies …
Source: www.dailymail.co.uk
Volkswagen Golf 1.4 TSI Cabriolet review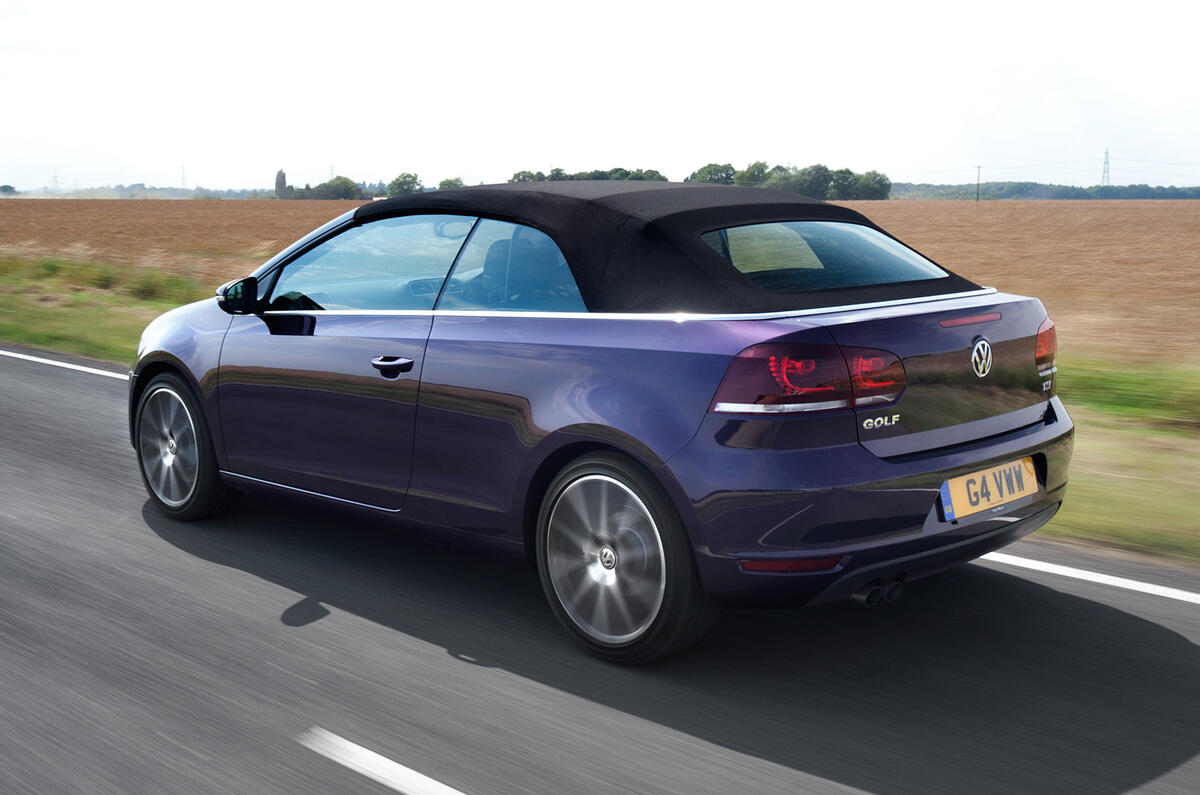 Source: www.autocar.co.uk
UltraJeux
Source: www.ultrajeux.com
church of awesome: 'EW' and Cake Wrecks worship 'The …
Source: www.flickfilosopher.com
Slacker Sunday: Skool is 4 Chumps
Source: wrmc.middlebury.edu
Volkswagen Golf 1.4 TSI Cabriolet review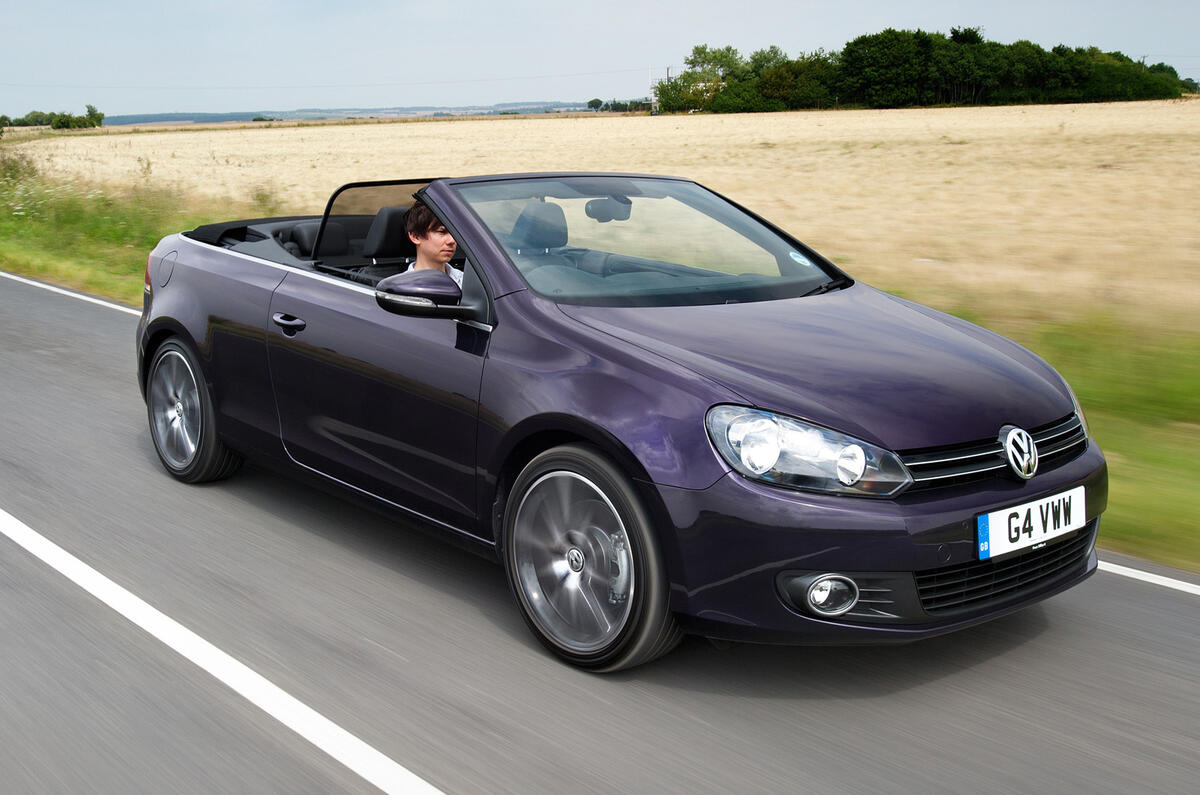 Source: www.autocar.co.uk
Reikenzan: Hoshikuzu tachi no Utage حلقة 12 مترجم اون لاين …
Source: arabeegy.com
Duel in the Sun (1946)
Source: www.imdb.com
Duel in the Sun (1946)
Source: www.imdb.com
Tyler Jacobson
Source: mtg.wtf