With the arrival of autumn is time to renew your wardrobe by placing heavier garments and trendy, but it is also the right time to bring order in the cosmetic bag of tricks, throwing away the finished products or expired and replacing colors too summer with new products launched for the autumn-winter collection perfect for us to keep up with the trends of the season.
the autumn-winter 2015, in fact, will be characterized by a very strong make-up, with a farewell to half measures and extreme trend They will allow us to play, but above all to dare.Nude total look, really daring for the winter, or make-up super rock with very dark lipstick and almost dark hints.
There will be no half measures, so it is best to take notes right away to buy the perfect products for the make-up of the next season and to achieve texture mixing tricks matt and shiny, light and dark colors for results "Romantic Rebel".
Marc Jacobs Kit the New (nude)ist
Among the collections and the launch capsule collection for fall, Marc Jacbos betting everything on nude look launching a mini set to always carry with you, never to be without their Nude Look must have. The kit includes lipstick New Nude in shades Moody Margot, that moisturizes and tinged lips discreetly, the Magic Marc'er liquid eyeliner in shades Blacquer and one collector mirror. A true mini kit to be always perfect even with a lipstick veil and a thin line of eyeliner above the eyes.
Guerlain Bloom of Rose
For the autumn-winter 2015 Guerlain is focusing on the theme of pink with a very natural look all played on colored lip balms and rose blush perfect for creating a pleasant and fresh healthy glow effect.
The Blush Rose Aux Joues are in fact offered in 6 different shades designed to blend perfectly with any type of complexion and slightly rosy cheeks give thanks to the "pink booster" pigments that capture the light and multiply the natural cheeks pink. The extra touch? The pleasant floral fragrance. Price: 44,90 €
The lips, however, are hydrated and slightly colored by KissKiss Roselip, the first colored lip balm launched by Guerlain perfect for bright lips, healthy and perfectly protected for as giorno.Si is, in fact, of a proposed balm in six different shades all played in shades of pink and enriched with rose essential oil, virgin olive oil and jojoba oil that combine to color a moisturizing and protective lip treatment.
Nude with Castagna Diego dalla Palma
Nude with Castagna is instead the new A / W collection signed by Diego dalla Palma, a judicious mix of warm colors and comfortable all played on browns, greens and reds typical of the undergrowth for a very sensual and refined look.
The three most representative products of the collection are definitely:
-Fondente Lipstick, a soft and comfortable lipstick characterized by an intended dark chocolate color and bright enriched by a judicious mix of ingredients that make lips soft, hydrated and plumped. Price: 24,50 €
– Multicolor Powder Blush, a compact powder for cheeks with 4 shades ranging from burgundy to pottery, from pink to orange for optimum color output on the face, a perfect result and a natural color and very adaptable. Price: 29,90 €
-Urban Jungle Duo Eyeshadow is, however, one of the two double eye shadow collection. It is a compact and creamy powder (for a wet & dry use) inspired by the warm colors of the jungle and undergrowth and, in particular, to the military and the light beige green, perfect if used together to create a warm and elegant make-up eyes.
Deep Romance di &OtherStories
& Other Stories beauty tip, however, the amber and gold tones with Deep Romance collection consisting of two new palette with four colors each. The first, Chatelaine Khaki, has mix of dusty and sandy tones in shades of green, gray and beige. The textures are slightly shiny and, thanks to the four different shades of the palette, you can create beautiful and intense gold and green eyes.
The palette Festoon Classic is instead designed to be multifunctional ,: thanks indeed to its four creamy texture and light pink tones, marsala, gray and black is suitable to his lips, that in the eyes, that the cheeks: 15 €.
Dior Cosmopolitan
As one of the major makeup brands listed on DIGOPAUL, Dior, on the other hand, for the autumn-winter peak of a collection characterized by a magnetic eyes, lips, dove gray and eccentric nails for a make-up that opens so many look for inspiration and always different styles, from the most natural to the most sophisticated.
The most innovative product in the collection is undoubtedly the Dior Addict Fluid Shadow, an eye shadow metallic fluid that at first glance looks like a lip gloss, but instead is a new eye shadow high strength, which leaves on the eyelid a veil of light. Practical to always carry, it illuminates the eyelid evenly, dries in seconds and is easy to apply and mix the other 6 shades.Price: 33,31 EUR.
The classic palette of five colors Dior dresses instead of new colors for fall and in particular Ecletic plays on cold shade, a bright silver at the center surrounded by green moss, marron glacé and a passionate burgundy. A chromatic scale designed to make all possible combinations and to be used with ease even daily. Personally I love the mix of pink, silver and green useful for making a make-up intense and bright eyes that gives a lot to the hazel eyes, but the combinations are many and you can always play with different tonal mix. Price: 57,63 EUR.
To complete the look, finally, Dior think again with the convenience and reveals Diorblush Cheek Stick, a practical blush stick to take with him to the fly touches. Price: 33,29 EUR.
Chanel Automnales
The new collection of Chanel tip, instead, on the mossy tones, ocher, green intense and flaming red for a true tribute to nature "dying" typical of autumn. For the next few months Chanel offers nude lips, very natural, and shifts the focus on the eyes "clothing" two scoops all new:
-Entelacs Contains five shades: golden beige, beige velvet, bronze with golden sparkles, rich brown and beige. Five colors inspired by autumn and perfect for use either alone or in combination, allowing you to roam with the imagination to create more new looks, both mat to satin. Price: 57 €.
-les 4 Ombres Tissé d'Automne  is, however, a palette with four softer shades and silky, adjustable in intensity and perfect for sculpting the eyes. An opaque and intense khaki and khaki satin golden variant, a coppery bronze timeless and a pinkish beige to apply the inner corner and under the eyebrow line, to illuminate the eye. Price: 51 €.
NARS Fall Color Collection
For fall NARS tip instead of a smokey eyes and golden tones of autumn with lips lit by intense shades of red. The flagship lipstick is, in fact, the Vip Red Lipstick, a brick red nuance perfect does not go unnoticed. Price: 26,50 EUR.
As for the lip, however, is the unmissable NARSissist Matte / Shimmer Eyeshadow Palette, a limited edition Perfect for use from morning to night. Contains, in fact, eight different shades matt and glitter, perfect for both a daytime make up for a daring nighttime look. such as beige, brown and sand, while in the evening enjoy a dare with midnight blue, anthracite gray and brown intensi.Prezzo: 49,90 € for the day, in fact, the warm, velvety colors are perfect.
Dolce and Gabbana #dglovesfall
Dolce and Gabbana will not forget the company even for the autumn make-up collection and launches #dglovesfall a collection all played in shades of pink and red, which is flanked by brown and warm and enveloping natural gold with splashes of color stronger and more vivid: purple, yellow and blue.
Must haves of the season will be the absolute The palette Eyeshadow Quad Fall Harvest 172 in the marsala tones of purple amethyst, yellow gold and gray. Four colors are applied as light shades, to create colorful and playful sensual smoky and mysterious thanks to the help of a pencil eyeliner and dark brown eyes. Price: 30 €.
then missed the Intense Colour Gloss, a lipgloss last generation created to give more light to the lips thanks to a reflective brightness and a full and intense color. The new color? The Purple passion, a deep purple with bright hues.
Yves Saint Laurent Beauty Pretty Metal
Finally, the new collection for autumn-winter signed YSL: Pretty Metal, a collection of hits and bold colors that tell the woman Yves Saint Laurent free and independent, with a decidedly rock spirit.
Flagship product of the collection is definitely the Palette Couture Collector Metal Clash: a new palette enclosed in a treasure chest. The colors inside are five: a dark gold eye shadow and a burgundy illuminated by a light lilac, in addition to two other shades as variable intensity: a dark plum and chocolate brown naturally sophisticated. Colours that are mixed well with each other to create the prefect beauty autumn look signed by the Parisian fashion house.
The eyes are then dressed in a golden hue warmed by the lilacs at the top of the arch eyebrows, burgundy and brown the outside of the upper eyelid to make the deep and magnetic eyes.Ultimate all with a touch of plum hairline of the eyelashes, a thin line of eyeliner.
Gallery
Simple Eye Makeup Tutorial
Source: pixshark.com
Khaadi Cambric Autumn Winter Collection 2018
Source: www.beststylo.com
Kids Fashion: Winter 2015-2016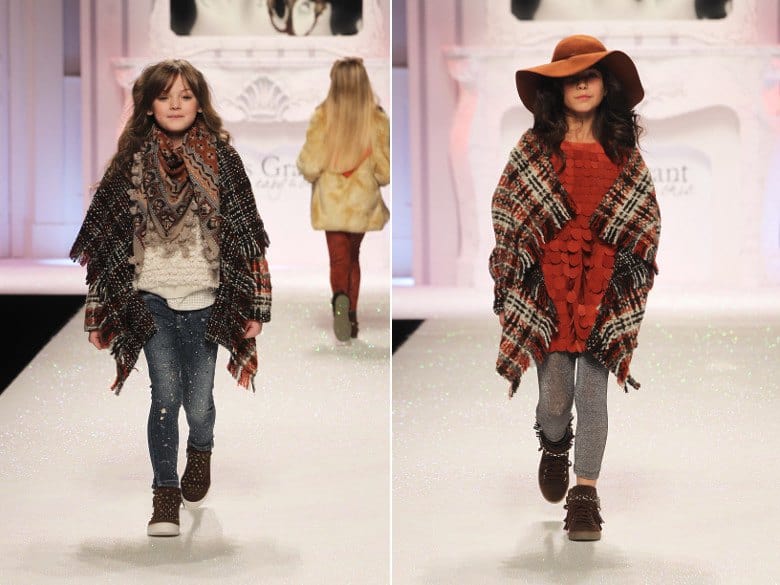 Source: dress-trends.com
Cher, 69, wows as the new face of Marc Jacobs
Source: fashion.hellomagazine.com
Kendal Jenner Hot Pose
Source: www.fashionstylestrend.com
Winter Romantic Reds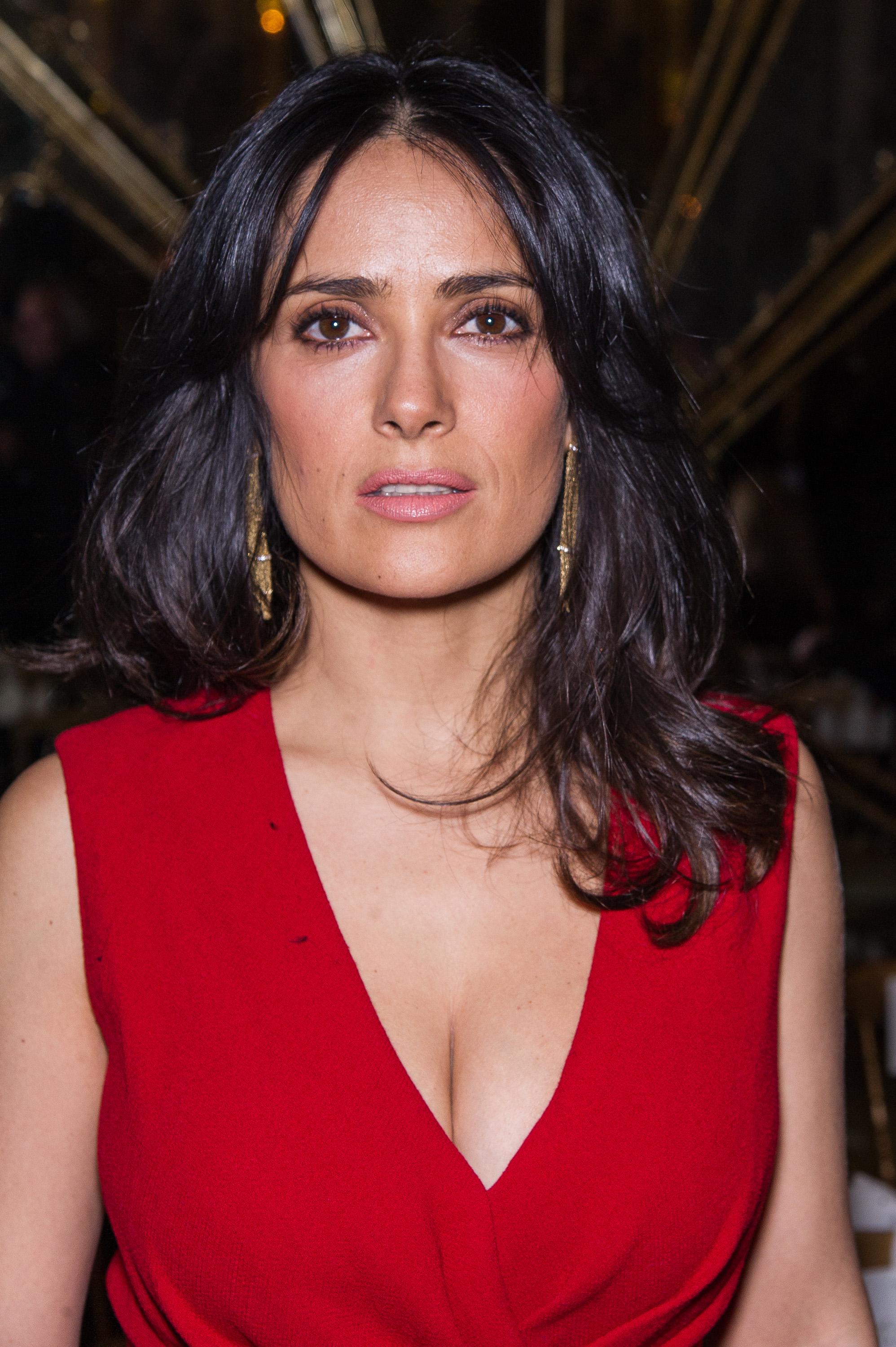 Source: expressingyourtruth.net
Popular Nerf Toys-Buy Cheap Nerf Toys lots from China Nerf …
Source: www.aliexpress.com
Summer Pink Lipsticks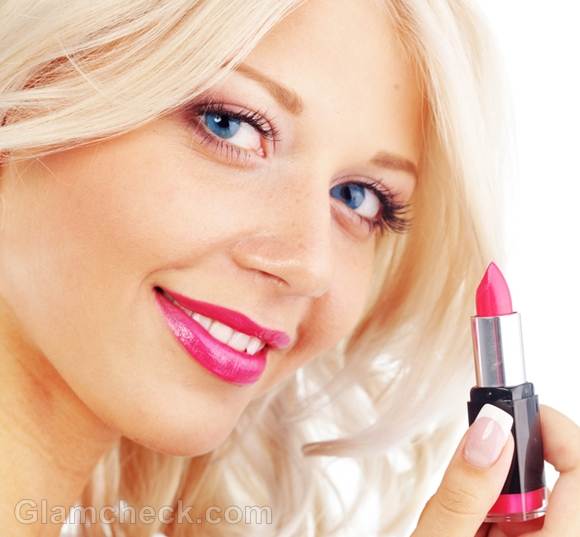 Source: www.hairstylegalleries.com
UGG Classic Street Campaign feat. Hailey Baldwin – NAWO
Source: www.nawo.com
Women Ladies Braided Knitted Baggy Beanie Knit Crochet Ski …
Source: alexnld.com
61 best images about luisana lopilato on Pinterest …
Source: www.pinterest.com
Rare HD Photos of Ilayathalapathi Vijay From Various Movies
Source: www.plumeriamovies.com
Corduroy pants style for women- 16 outfits for every women.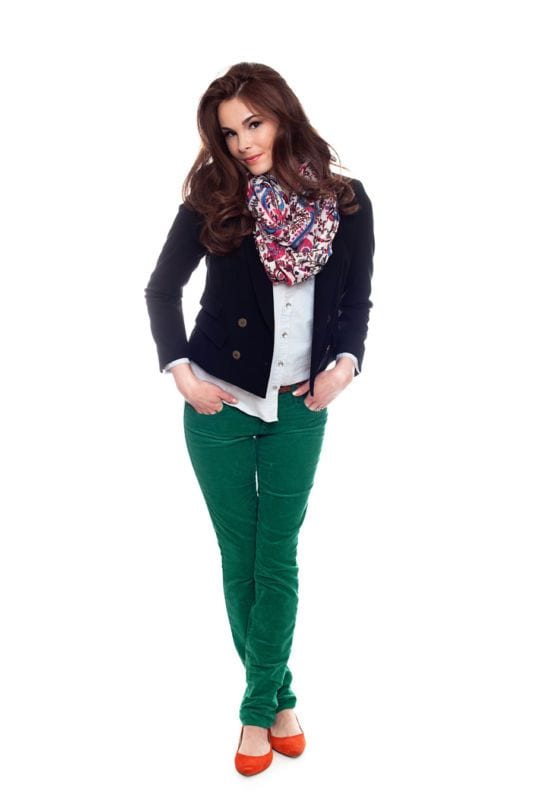 Source: outfittrends.com
HD Beautiful Disney Princess Aurora Belle and Cinderella …
Source: freehdw.com
33 best images about 佐久間由衣 on Pinterest
Source: www.pinterest.com
GLAM GLITTER SMOKEY EYE Autumn / Winter Makeup Tutorial …
Source: www.youtube.com
Clown Makeup Made Easy – Fresh Design Pedia
Source: www.freshdesignpedia.com
Clown Makeup Made Easy – Fresh Design Pedia
Source: www.freshdesignpedia.com
Kylie Jenner reveals she 'doesn't care' about her body …
Source: www.dailymail.co.uk
Hit manicure winter 2015 – 2016
Source: blurstyle.com