Intense and seductive look is the aim of every woman! Here is how to achieve it with the latest mascara and lash extender on the market, outstanding results in a few gestures and even at moderate prices.
I never tire of repeating it: not a mascara woman is like a beautiful dress with no seams, of course, the comparison can be risky, but it is effective! It may also not be fanatics make up and decide to build on their face with very few products, but the mascara has to be one of these. The difference between the natural lashes and the lashes with mascara is so great that literally change the look, making it more enticing and widening eyes.
Spider Lashes
The latest trends in mascara see in pole position the so-called "spider lashes", were taken to the catwalk even from a brand like Miu Miu in 2011 and since then have established themselves on the scene of the make up wreaking opposing parerei: the "purists "the perfect makeup to consider horrible, a true sign of neglect, but there are those who think the opposite way and what is certain is that further emphasize the look. In what consists the trend? In applying more and more times the mascara on the eyelashes, using a brush of medium-large dimensions, so as to create groups of separate lashes between them, obviously with a total black mascara. The resulting effect may seem at first glance messy, but at a closer look you will notice that the eyes are even more emphasized by this technique in itself easy to achieve: try it once and see what it does not cost nothing going badly you can use right away to make-up remover!
The Power of Nylon Fibers
Ever heard of nylon fibers? Surely if you are of beauty addicts you have read numerous articles and reviews about it. It is of particular mascara, the latest generation, apparently to present transparent and are to be used as the basis for the subsequent application of mascara and a real right (black or colored, as you prefer). These particular bases allow the nylon fibers to bind to your lashes giving an immediate effect of fullness and volume never seen before. Most Popular? The low cost is perfect False Lashes Concentrate of Kiko, also excellent reviews for the specific product of Paola P Make up, called, not surprisingly, Lash Extender.
News Between Traditional Mascara
He arrived in stores a few months ago and since then has been yet another success for Pupa, speak Mascara Vamp!, Available in 6 different colors, of which by far the most interesting is the Black Extra with two dyes, Carbon Black and Ultramarines, a black-blue pigment that gives a very special magnetic effect. The brush has a sinuous shape, double hourglass call it, which allows in a few past to be able to cover well all the lashes. Also Maybelline aims at length with the new Extension Mascara "Illegal Length", which promises + 4 mm immediately visible on the eyelashes and an applicator which, thanks to 6 different points of contact with eyelashes, makes the perfect look in one pass.
Gallery
10 Products, Tips & Tricks for Best Drugstore Mascara Use
Source: trendingmed.com
Colored Mascara: New Beauty Trend To Try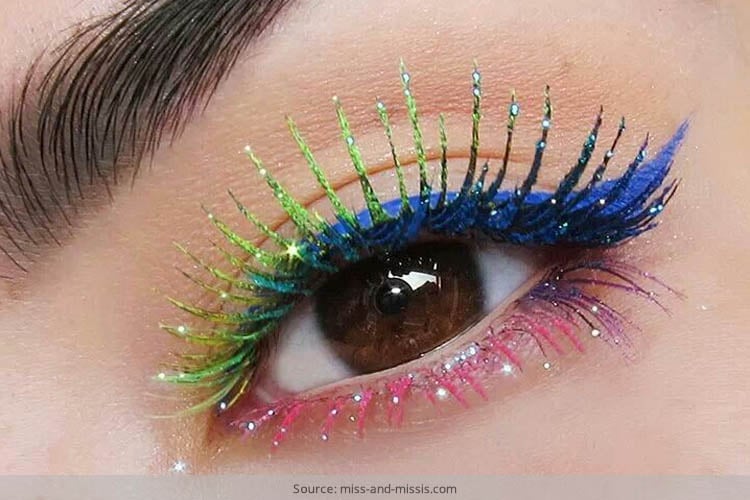 Source: www.fashionlady.in
Fall 2017 Beauty Trends + Cruelty-Free Makeup – Healthy …
Source: healthysmartliving.com
Beautiful shimmery bronze/light gold look
Source: www.pinterest.com
Indian Beauty Central: Kim Kardashian Inspired Smokey Grey …
Source: indianbeautycentral.blogspot.com
Party prep: flattering make up
Source: www.teampeterstigter.com
Funny Weird Photos 24 Free Wallpaper
Source: funnypicture.org
Beauty trends at the Oscars 2014
Source: www.harpersbazaar.com.au
25+ trending Eyeshadows ideas on Pinterest
Source: www.pinterest.com
Shay Mitchell
Source: www.taaz.com
Iggy Azalea
Source: www.taaz.com
Sea and Sky Blue Hair Color 2017 You Will Adore
Source: pretty-hairstyles.com
Megan Fox
Source: www.taaz.com
Strawberry blond hairand pink lips hazel eyes
Source: www.taaz.com
Kim Kardashian Without Makeup
Source: www.taaz.com
Ritz-Carlton Sunset – Naples, FL – Leopard Spots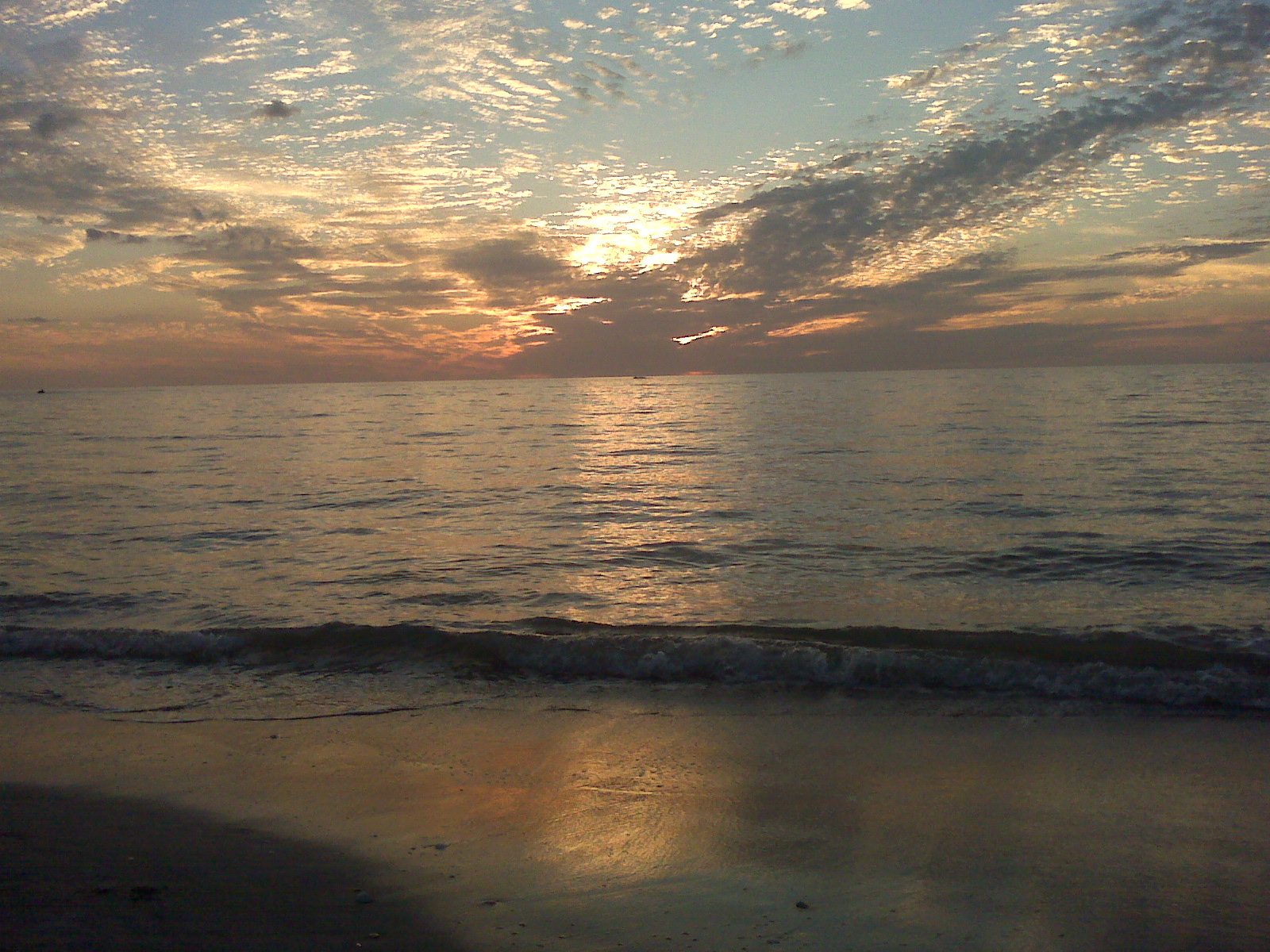 Source: www.leopardspotsblog.com
Jennifer Aniston – Copper Hair Color
Source: www.taaz.com
Magnetic Eyelashes and Co .: These are the new trends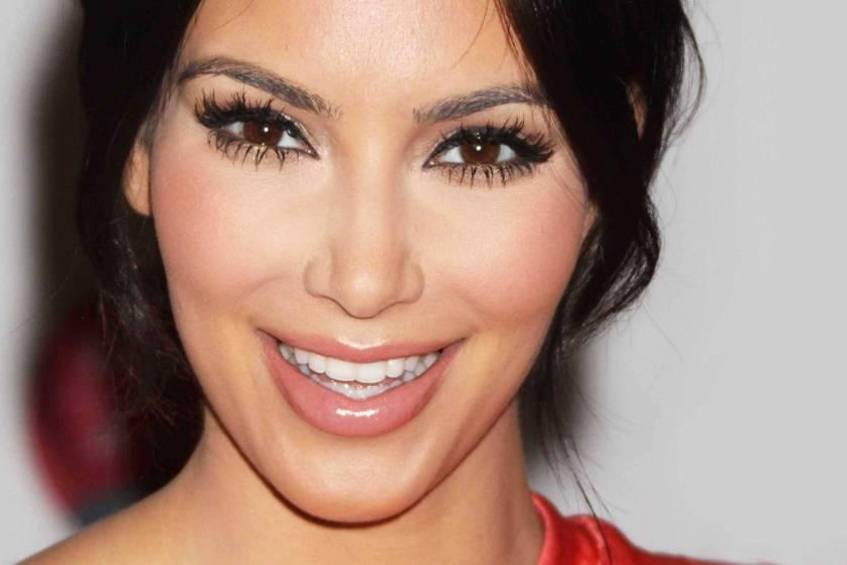 Source: trendingtalks.com
5 Fall 2014 Makeup Trends
Source: www.mywedding.com
Tuesday's Tip
Source: www.potpourriofwhatever.com