If recently we saw was like the new makeup of Essence, and discover the secrets of cosmetics compras, today I bring you a novelty: makeup of Nordic origin, Mineralissima.
It is on the market since April 2008 and is not a large chain. In fact, it is rather an almost family company that produces and sells its products. His philosophy is, above all, really competent, and make their products a mineral makeup more than quality. I certify two things.
Among its products, I'm going to highlight a few, from masks of eyelashes, eyeliner, lipglosses, pencils for lips, passing through shadows, powders, make-up, etc, etc … that Yes, None has been TALC, parebenos, colorants, perfimes or any other chemical. In addition, the risk of allergy is almost nil, or perfumes or chemical, and not is tested or in animals (something that we worried about our readers).
Would what he caught me the attention of Mineralissima?
First, its provenance. I thought that if in Holland, a country where the cold does both the face was able to have as natural products, had to try them. Second, the price. And its form of sale. You can choose large or sample size, and pay by the weight in grams. A perfect way to not pay packaging and lower costs. I put an example: make-up: 10 grams, 13.75; 1 gram, 1.75 euros. Or the shadows, where you can choose an infinite number of colors and then play you combine them. You teach my choice.
Another factor that I like is to be small sizes I never tire. And then I can vary. I have also discovered that the makeup areas it is more common than I thought, and I'm doing it. I have freckles, as well, I don't want to cover them. So the rodeo, let's say. One day I tried to do one half of the face itself and the other not, and I started years if it covered all the freckles. With other makeup I've tried it and I like it, but with these loose powder I do so much easier.
Okay, the problem is that you have to master the brush, brushes, like no one else. And there I flojeo. But with practice and good advice, I am learning to master light and shade almost.
It best, the Glow Shimmer. Carries SPF 15, which I love, and its different shades game tear, light nose, and with the darker tones move from shadow to cheeks. They carry all iridescent reflections, and as well as receive light, the effect is.
The worst, It is certainly choose some image and wait. Shipping to Spain is not expensive, by 3.50 euros depending on the request, so as you can see, the worst is not so bad.
This is my choice of all, gloss, blushers, powders covering, etc … leave big so you can see it. To my has convinced me, in addition to being the price for being different, and send it in a way that did not know. The size I love, so small all and so cute, and after seeing its use to a friend in Rotterdam, I set out. I hope you like it.
Gallery
Nordic Beauty by MiriamJanus on DeviantArt
Source: miriamjanus.deviantart.com
259 best Nordic Beauty images on Pinterest
Source: www.pinterest.com
MADARA's Lotte Talks Nordic Beauty Secrets
Source: www.beautifulbecause.com.au
Galasminkning – Nordic Face Awards 2017
Source: www.bloglovin.com
Konfirmations makeup look 2 2017⎮Nordic Perspective
Source: www.youtube.com
Nordic Beauty Secrets: 5 beauty-favoritter
Source: www.youtube.com
Rose Garden
Source: rodeo.net
Autumn Makeup Look
Source: www.nordicstylemag.com
barbarian / viking / nordic makeup | Halloween
Source: www.pinterest.com
Natural Nordic Glow with Invisible Illumination
Source: www.youtube.com
Best Scandinavian make-up and skincare | Style
Source: www.express.co.uk
5 TOP SCANDINAVIAN BEAUTY TIPS
Source: blog.fabletics.com
Scandinavian Beauty Secrets
Source: www.sulisandthermae.com
無敵の太陽 : ゲルマン民族の理想 / アーリア人を妬むユダヤ人 (2)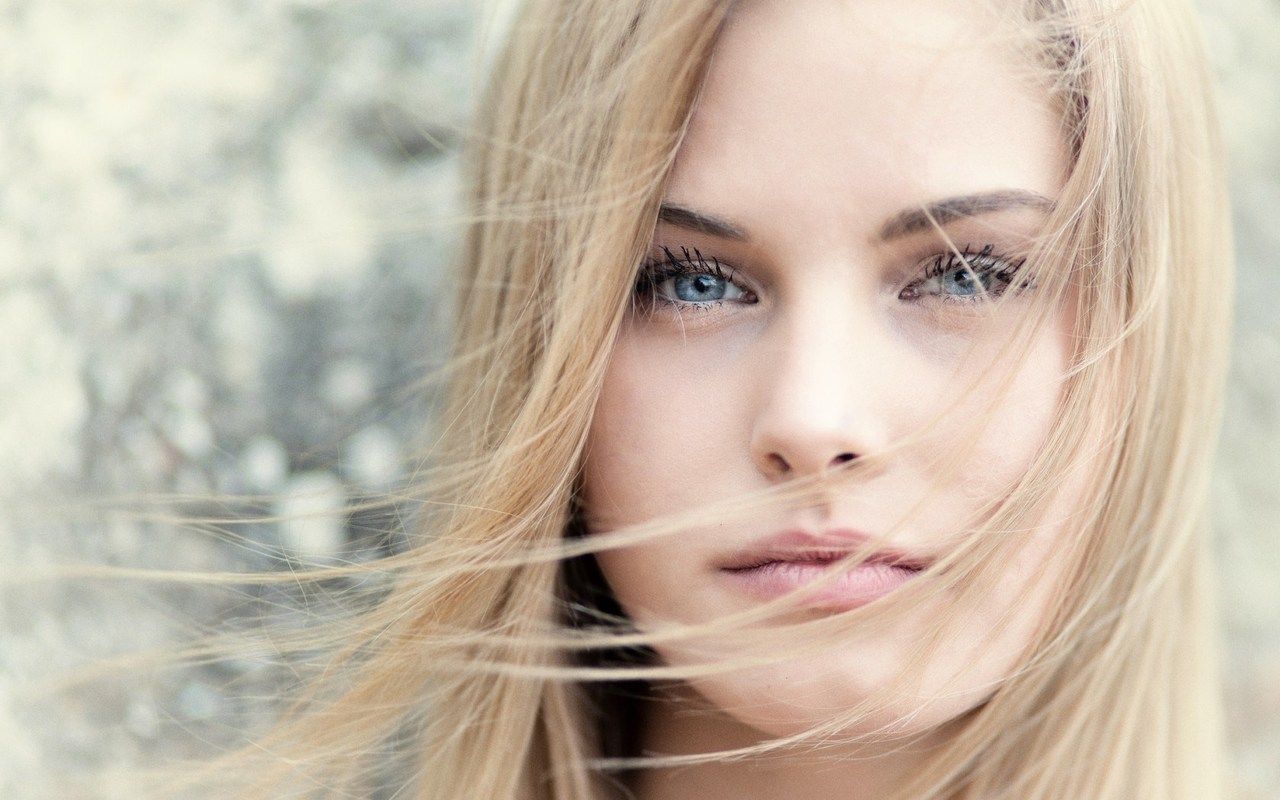 Source: kurokiyorikage.doorblog.jp
Viking Makeup
Source: thevikingqueen.wordpress.com
The Nordic Pose
Source: nordicpose.wordpress.com
warrior make up. Viking/Norse Photoshoot idea
Source: www.pinterest.fr
Ellimacs-Ellinor qualifies for the NYX Nordic Face Awards
Source: ellimacs.com
DIY Nordic-Inspired Makeup : Fendi Feathery White …
Source: www.trendhunter.com
About us
Source: build.rivingtondesignhouse.com